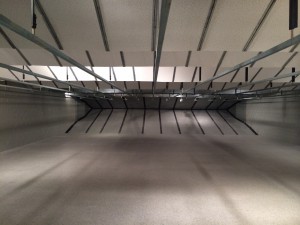 The Sportsman's Lodge maintains a 75 foot (25 yards) indoor pistol and rifle range. We have twelve (12) shooting positions. Each lane is equipped with a table and an electric target carrier. A public viewing area is available; however, for safety reasons we do not
allow spectators on the range.
COMPETITION SHOOTS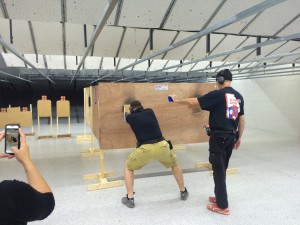 Sportsman's Lodge offers ZSA pistol and 3 gun matches twice a month. Come in
and test your self against the area's best shooters. Share tricks of the trade with
fellow shooters.
GSSF matches are scheduled throughout the year
LAW ENFORCEMENT & MILITARY TRAINING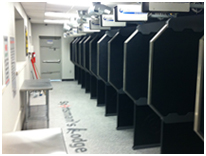 A great place to stay sharp or enhance your skills so that you are ready for anything.
Our lanes are semi-private so that you can concentrate on honing in on
the target.
Memberships
For more information on how to become a member of our indoor range, please click here.
Archery Range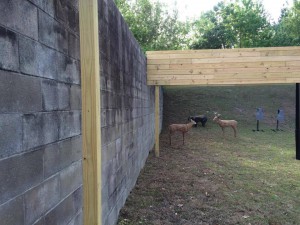 For more information on our 25 yard outdoor archery range, please click here.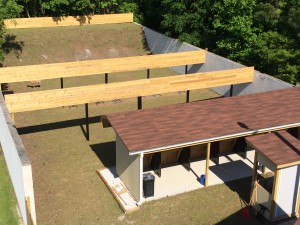 For more information about our 25 yard outdoor shotgun range, please click here.