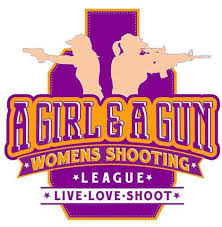 June : Date to be Determined
North Carolina CCH classes run every Saturday from 9-5pm.   Pre registration is required  
 Due to Covid 19  NC State requirements  we have made some schedule changes for our store hours.
All 12 lanes are open, max capacity in Range is 24 people. . We are taking Reservations for the Range and are highly recommended on the weekends.
Tuesday-Friday: 11am – 6pm
Saturday: 11am – 5pm
Sunday: 12pm – 5pm

Closed Monday
Thanks again.
NC CCH class:
Give us a call to reserve your spot in our CCH Class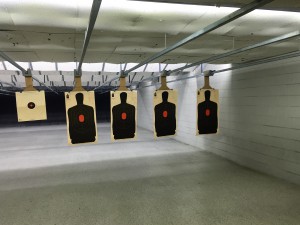 ZSA  Match     Postponed until Further Notice
SHOTGUN RANGE: Open Friday, Saturday's and Sunday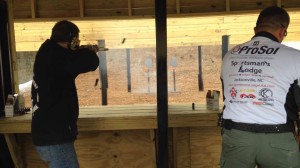 ARCHERY RANGE open from Mon-to Thursday all day. Fridays Saturdays and Sundays  available when shotgun range is not being used.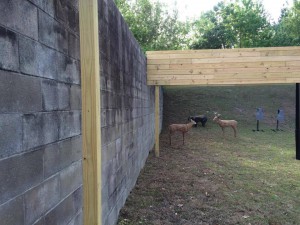 Paintball  Open Play Saturday and Sundays. Weekdays must make reservation in advance